Solo Female Travel in Turkey: Information and Tips
Author : isturkeysafe
7/13/2018
Last Update : 5/15/2019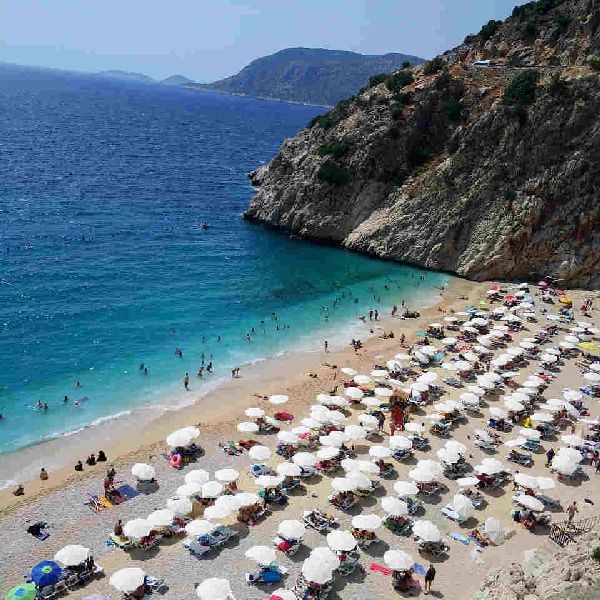 For a woman alone, it is generally safe to visit Turkey. Especially in holiday regions, it is possible to come across a large number of tourists who are on holiday alone. When it comes to the safety of women alone, the general rules that apply throughout the world are also valid for Turkey. You can find some tips below.
It is good not to be alone in the late hours when crowds do not exist. In holiday cities such as Antalya, Marmaris and Bodrum, there is no risk regardless of day and night, the life in these cities is usually live 24 hours a day in summer so you will not have any problems at all.
There is not much constraint on dressing although there is wide use of headscarves in local women. Especially in holiday regions, nobody can interfere with your outfit; there is a free atmosphere throughout the country. Only during visits to places such as mosques and tombs, you can be expected to wear scarf to your head and knee-shoulder area; for these cases there are warning signs and scarves at the entrance of such tourist places.
It increases the risk of theft to wear expensive jewelry in Turkey, as anywhere in the world. Do not draw attention in order to avoid thieves. ( Click here to check our article 'How bad is the crime in Turkey?' for details of the issue 'WHAT SHOULD YOU PAY ATTENTION TO WHEN TRAVELING ON THE STREET').
Not only for Turkey, wherever you go in the world, a solo traveler must have an emergency plan. Roughly plan how to behave in bad scenarios. For example, learn what you should do if you have a health problem (you must call the 112-emergency number from any phone anywhere in Turkey). For detailed health safety information, (click here to check our article 'Is there any health risk in Turkey?')
Turkey has one of the highest male/female ratio in European countries( click for the source).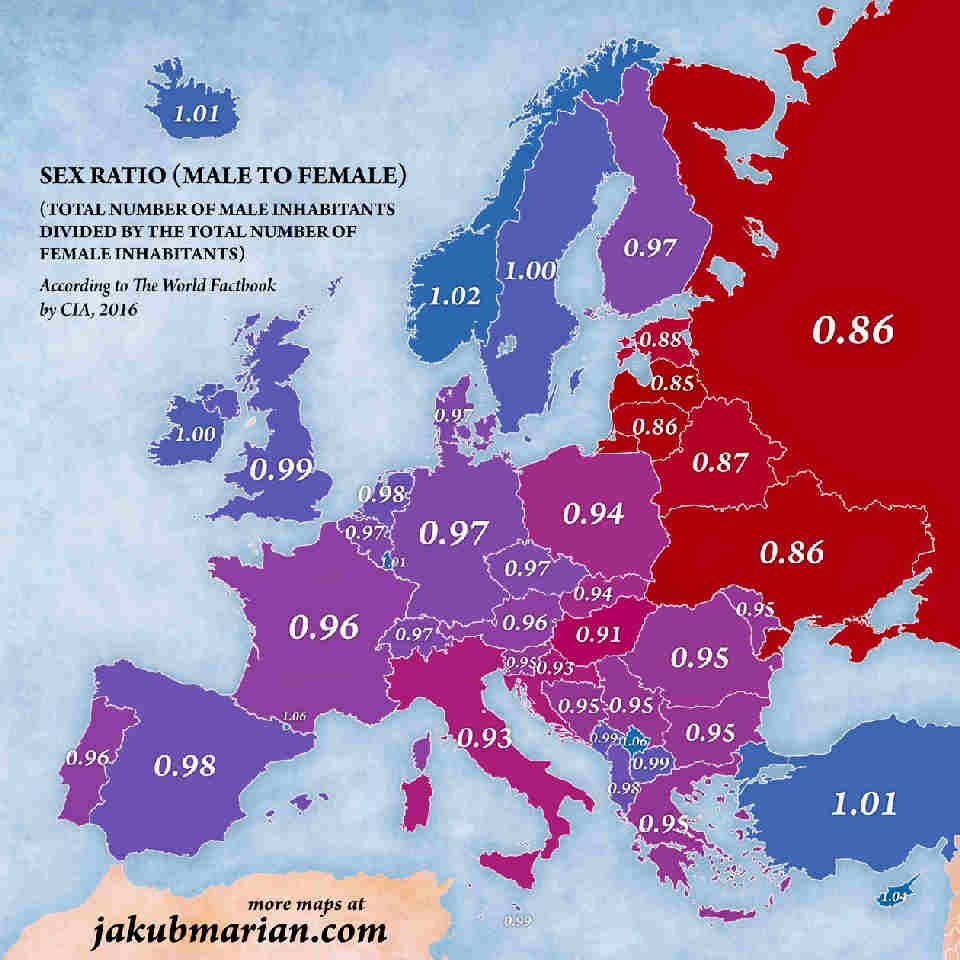 Male ratio map in Europe
Depending on the city you are in, this ratio may result in more 'interest' than you might expect from men; a single woman will always be in the interest of men. if you want to enjoy your holiday alone, be clear about this, Turkish men are generally polite when refused.
In Turkish culture (mainly in the eastern culture), a solo woman going out at night for hangout is not seen nice. Therefore, in a night club you go, you may not see too much single women like you, never mind. Turkish women can go out with other woman friends in order to break this perception, because of this you can see many women groups.
There are very high-quality night clubs in Turkey. On the other hand, there are some clubs that serve only men with concept of belly dancers and chatting women ('pavyon' in Turkish). Stay away from these!
Turkish people love to chat, especially the local people. It is possible that you will have language problems when communicating with local people. Although there are compulsory English courses in all high schools, the rate of knowing English in the countryside is very low. In these cases, Google Translate becomes lifesaver. After the update of Google Translate Android and IOS apps in 2018, the application is able to translate live chat almost simultaneously. Moreover, Turkish language support is very successful. You can also translate written Turkish texts with this application. In our trials, we have seen that the Google Translate application is very successful in written texts too. Use this app when you have problems with language in Turkey.
Turkish people are helpful; feel free to ask for help in any matter.
0 Related Question(s)
0 Related Article(s)