Is airport transfer safe in Istanbul?
Posted by isturkeysafe
Tuesday, August 28, 2018
Last Update : Saturday, September 22, 2018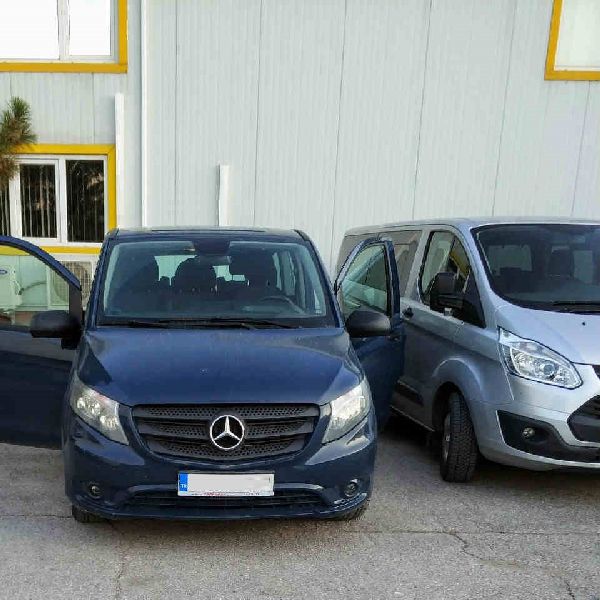 With a population approaching 20 million, Istanbul covers a distance of 150 km from one end to the other. For this reason, safety is important in urban transport. As of January 1, 2019, the new airport will be inaugurated and the Atatürk airport will be closed to civilian flights.
As an example, from Ataturk airport to Taksim the distance is 25km right now. From the new airport, this distance will be 50km; so a good transportation plan will become even more important. For airport transformation, taxis located at the airport may be preferred, but certain issues should be considered when using taxis for transportation (check the link for 'Are taxis safe in Turkey?'). Again Uber is an alternative, however, is not yet sufficiently widespread since legal conditions in Turkey for Uber are not fully formed (check the link for 'Is Uber available in Turkey?').
On the other hand, there are many companies that provide airport transfer services. These are generally VIP-equipped vehicles with 8-10 passenger seats, such as Mercedes Vito and VW Caravelle, which serve per passenger transport licenses. Are the airport transfer vehicles safe? In general, it is quite safe; it depends on the company you choose. You might have a real VIP experience with a good company; on the other hand, you might wait at the airport, travel in vehicles ridden dangerously like in the world rally championship and get lost with a bad transfer company. For this reason, it is necessary to be careful when choosing a company for transfer. You can choose the most suitable company for you by checking the ratings and comments of the companies via TripAdvisor and Google (click for the TripAdvisor Istanbul Shuttle reviews)
1 Related Article(s)