Baby Diapers in Turkey
Author : isturkeysafe
11/13/2018
Last Update : 11/13/2018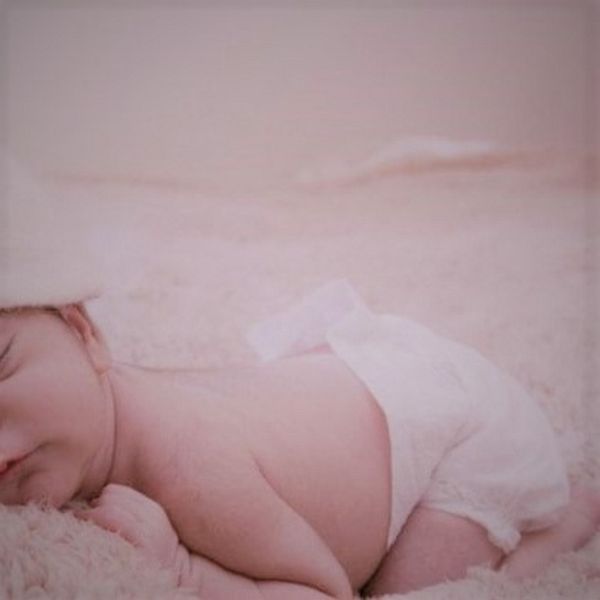 Baby diapers also are an issue you need to know about when you come with your baby to Turkey. What about baby diapers in Turkey? There is an intensive baby population in Turkey; therefore, you will have no difficulty with the baby diapers. You can find diaper for every age and body size anywhere.
What are the baby diaper brands in Turkey? You can find the Pampers brand Prima baby diapers in all markets. Also, you can find Molfix baby diapers, a Turkish brand, which is in similar quality with Pampers. As being more economical choices, Sleepy and Canbebe branded baby diapers can also be preferred, both are Turkish brands and it is ok to use them both.
What about baby wipes? When it comes to baby wipes, the options are wider. There are many brands that can be safely bought such as Johnson's, UniBaby, Prima, Sleepy, Komili. When buying baby wipes, it is necessary to pay attention to the contents by considering the sensitive skin of your baby. In this respect, Yenidogan (Newborn) products of Unibaby or Sleepy brands can be preferred since they are composed of only cotton and pure water. If you have a supermarket around you, it is usually cheaper to buy baby diapers and baby wipes from there. On the other hand, you can also buy these products from pharmacies.
0 Related Question(s)
0 Related Article(s)