PTT Post Turkey : Information, Tips and Cargo Tracking
Author : isturkeysafe
11/3/2019
Last Update : 11/3/2019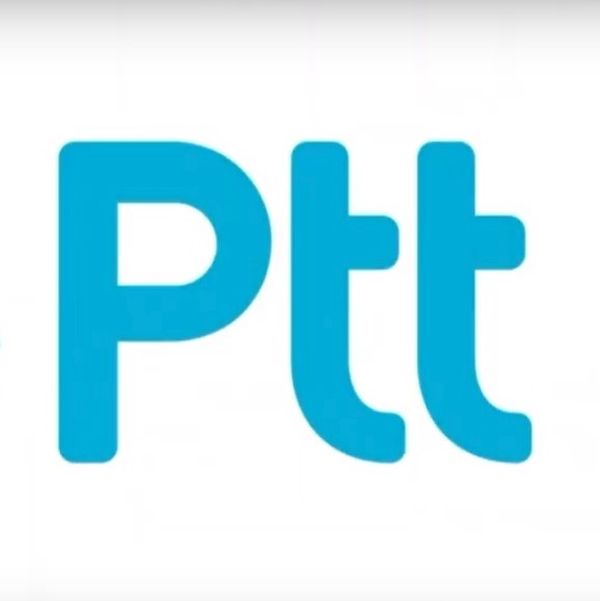 If you want to send mail from abroad to Turkey or vice versa, PTT is the thing you hear at first. What is PTT, how it works, how to follow up mail sent by PTT? In this article you can find everything you want to learn about PTT, a state-owned company which showed great progress over time.
PTT Abbreviation
First of all, PTT is the abbreviation for Postal and Telegraph Organization('Posta ve Telgraf Teskilati' in Turkish)
PTT Corporate Structure
PTT is a state owned company which is owned by the Republic of Turkey Ministry of Treasury and Finance in terms of capital while managed by the Republic of Turkey Ministry of Transport and Infrastructure in terms of management. The Postal Custody established in 1840 during the Ottoman Empire period has come to our day as PTT with various organization changes. PTT is the only mailing institutions of the Republic of Turkey. Before the internet and smart phones were invented, the institution had a very important place in communication because of letter, phone and telegraph services. Afterwards, telephone services were separated from the company and Turk Telekom company was established. In parallel with the developments in technology, PTT was transformed into a joint stock company in 2013. After the changes of the last ten years, by post office, mail, cargo and banking services, PTT maintains its importance in Turkey.
PTT Services
PTT provides the following services as of 2019, the changes it has undergone for years can make some services new for you:
Postal Services of PTT
If you want to send letters or postcards, only company in Turkey officially working for this purpose is PTT. Even though private cargo companies provide paper transport service, official postal service is provided by PTT. Due to improvements in technology, letters are only used by companies to inform their customers for annual bills in Turkey. The traffic fines written by the police officer are also delivered to you via PTT. Again, notifications made by the state institutions will be delivered to you by PTT. Besides of them, personal usage of letters is about to end in Turkey. So, prepare yourself for it, you will probably not receive good news if you have a letter coming with PTT. The, what about postcards in Turkey? Turkey is not in the habit of sending postcards nowadays. Despite all technological advances, the habit of sending postcards in Europe and America continues; but sending postcards in Turkey almost ended. Postcards are sent only by companies and political parties to remind themselves on special occasions and days like religious and constitutional celebrations.
Cargo services of PTT
With the progress it has made in recent years, PTT is able to compete with private companies in terms of cargo despite being a government agency. Today, tens of thousands of cargoes are delivered to the people in Turkey by PTT cargo services on daily basis. To have the most extensive distribution network in Turkey, compared with regular service and other cargo companies because the price is very affordable prefers to PTT for shipping cargo services to many individuals and organizations. Is it possible to track a cargo sent by PTT? Of course, you can easily track all cargoes transported by PTT on the internet. Simply enter the following address and pass your tracing code:
https://gonderitakip.ptt.gov.tr
.
PTT Stamp Services
Although letter and postal services are limited to corporations and government notifications, PTT promises paradise for postage enthusiasts with its vast experience from the past. Today, thousands of continuous and limited postage stamps sold by PTT are waiting for buyers with their past to present experience. If you wish to purchase stamps over the internet, you can use
https://www.filateli.gov.tr
, a site created by PTT with a gov extension. Here you can buy hundreds of different stamps at an affordable price. Since 2005, PTT has also started selling personal stamps. With this service, you can see the print of a photo you want on a stamp, leaving an unforgettable moment to the future. The procedure for personal stamp printing is available at:
PTT Personal Stamps
PTT Banking operations
PTT has become an institution where many banking transactions can be carried out with its investments. Currently, many payments to government institutions (invoices, penalties, document payments, etc.) can be made easily through PTT. Again, you can make money transfer transactions at home and abroad via PTT very cheaply and without any problems.
0 Related Question(s)
0 Related Article(s)