Is Turkish Airlines safe?
Posted by isturkeysafe
Friday, September 14, 2018
Last Update : Sunday, April 28, 2019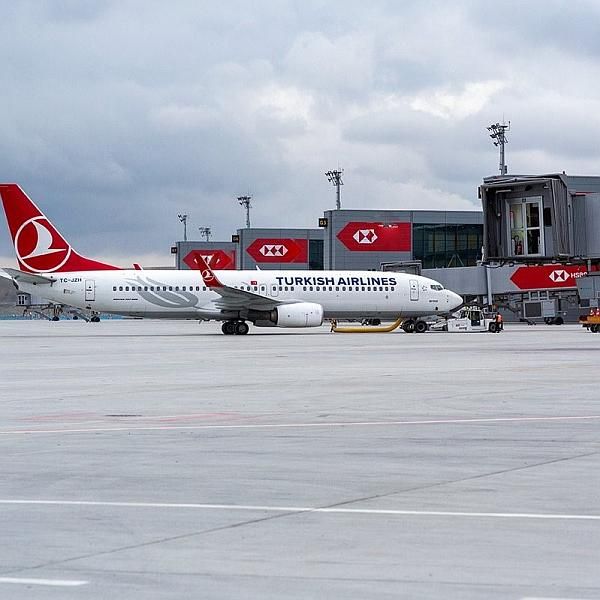 Turkish Airlines was among the top 10 passenger carriers in the world with 62.8 million passengers in 2017 (according to IATA data). Moreover, the record of flying to the most countries in the world is in the hands of Turkish Airlines with 121 different countries. As you read this article from the very beginning to end, approximately 500 passengers will have finished flying with Turkish Airlines. The numbers are impressive, but is Turkish Airlines really safe? The Turkish Airlines Company was founded in 1933 and the security level has been brought to the world class with its experience coming to this day.
What makes an airline safe? First of all, pilots. Turkish Airlines is training itself for its pilots. Candidates who succeed in challenging examinations such as the DLR, after passing through world-class challenging trainings given by the Turkish Aviation Academy, are eligible to become pilots on Turkish Airlines. Pilots from outside sources (former military pilots, foreign pilots, etc.) must also pass these tough tests. Being a pilot at Turkish Airlines is prestigious in Turkey; for this reason, every year, tens of thousands of young pilot candidates are applying the Turkish Aviation Academy for this job. To become a cabin attendant, it is also necessary to pass the tough training of the Turkish Aviation Academy in similar way with pilots, so in an emergency you can safely leave yourself to the cabin crew.
Another important issue in safety of aviation is airplanes. There are only Airbus and Boeing aircrafts in the Turkish Airlines fleet. There are more than 300 planes in Turkish Airlines fleet. The company is investing often to buy new aircrafts. The maintenance of the fleet is carried out by Turkish Technic, a sub-company of Turkish Airlines. Turkish Technic has international maintenance certificates for maintenance of all kinds of planes in the fleet (EASA, FAA, etc;
check link for Turkish Technic certifications
).
---
12 March 19 Update
Turkish Airlines (THY) announced that they are suspending operations of Boeing 737 MAX aircrafts in its fleet, the model involved in the Ethiopian Airlines crash, after safety concerns. Turkish Airlines currently has 12 Boeing 737 MAX airplanes in its fleet.
---
To summarize, flying with Turkish Airlines is as safe as flying with other world-class airlines; it is completely safe. Sit back and enjoy your flight.
0 Related Question(s)
0 Related Article(s)