Is it safe to purchase property in Turkey?
Posted by isturkeysafe
Thursday, July 5, 2018
Last Update : Thursday, July 5, 2018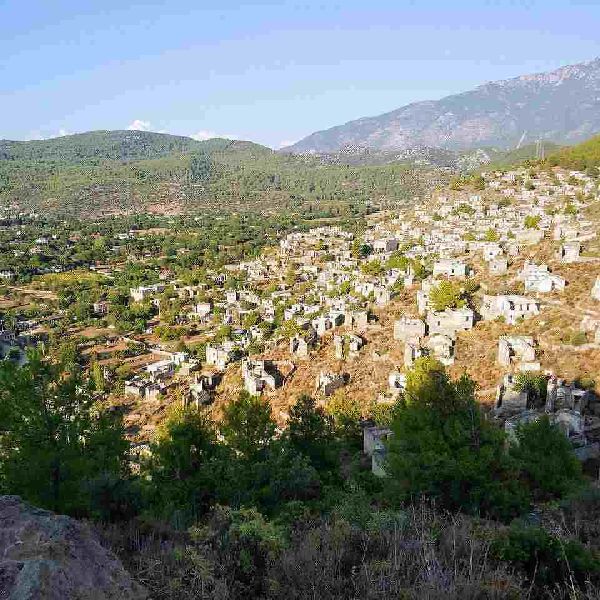 Nearly 20 thousand houses are being sold to non-Turkish investors every year. As Turkish Lira eroded in last few years, the properties (especially at coasts; Antalya, Bodrum, Kusadasi, Didim etc.) are very cheap regarding the nature and life offered.
Buying property in Turkey is safe as long as necessary precautions are taken. In order to avoid fraud, a reliable real estate agent (and/or a lawyer) to consult during the whole process is needed.
In Turkey, some houses are being bought and sold regardless of their being illegally built, so an agent is needed to find a suitable property and check the property to be fully compliant to related laws and procedures. Click
UK Guidance Web Site
to check about buying property in Turkey.
0 Related Question(s)
0 Related Article(s)